KOMOS Tequila
Seamless Event Production & Unmatched Customer Experience. Our client-centric approach ensured seamless integration and elevated customer satisfaction, leading to increased brand awareness, and incredible "liquor to lips" moments.
Luxurious events with content to match
We have collaborated on multiple captivating marketing campaigns that showcased the essence and unique qualities of a luxury tequila. Through a range of services including strategy, experiential marketing, fabrication and content development.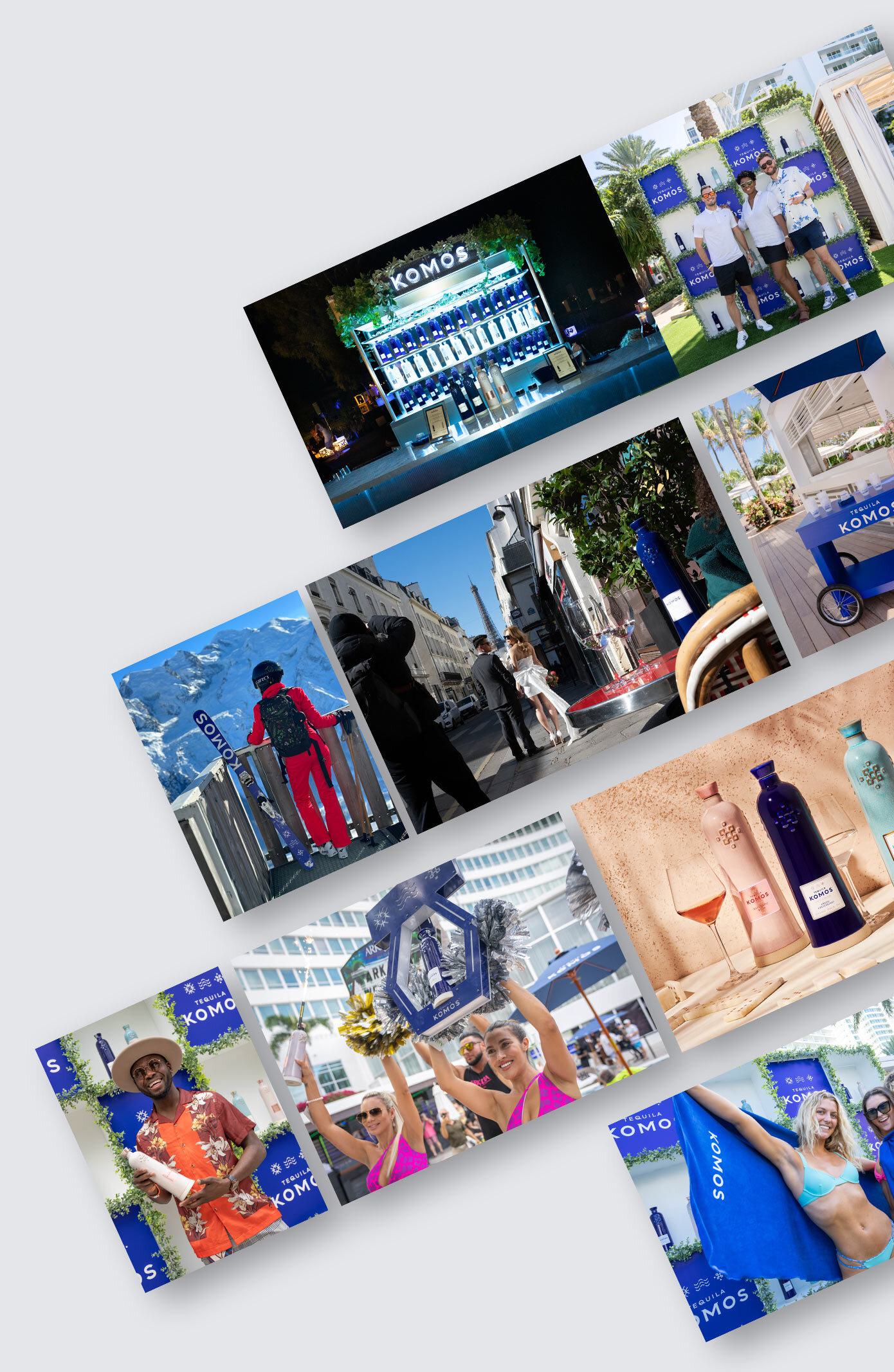 COACT's constant professionalism and overabundant desire to succeed WITH their clients showcases their true power. With creative capabilities that further distance themselves from bearing 'just another agency' each and every day, Tequila Komos has thoroughly enjoyed our partnership with COACT, and we look forward to out collaborative success in the future.
Bil Carter, Senior Brand Manager, KOMOS Tequila